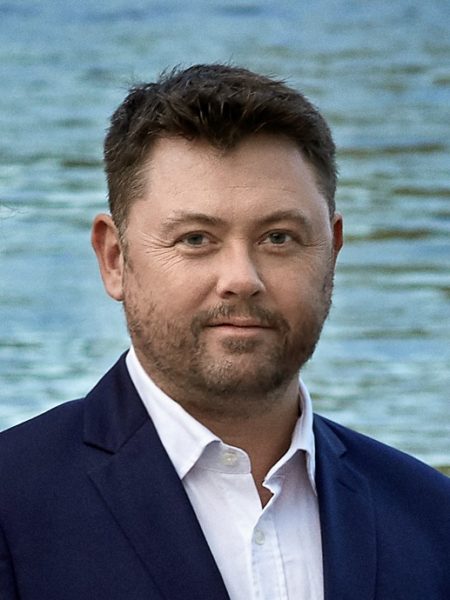 Sean Clayton studied music at the Birmingham Academy of Arts and pursued his studies at the Royal College of Music. In 2009, he was invited to be a part of Le Jardin Des Voix, Les Arts Florissants' academy for young singers, and has sung with the Ensemble various times since then, particularly in Purcell's Dido & Aeneas and The Indian Queen and in Charpentier's Acteon. Since 2011, he's also been a part of the complete cycle of Monteverdi Madrigals directed by Paul Agnew.
With other Ensembles Sean has also been cast for various Purcellian roles : The Fairy Queen (at the Glindebourne Opera, with Laurence Cummings and at the Aix-en-Provence Festival), King Arthur (Der Lautten Compagney), Dido & Aeneas (The English Touring Opera). He has also been cast for Handelian roles : Susannah (The English Touring Opera), Semele (with Christian Curnyn at the British Youth Opera) and Rossinian roles : The Little Solemn Mass, directed by Nico & The Navigators in Berlin and the Ocasione fa il ladro and The Pietra del Paragone.
Among his recent roles, Sean sang Les Grands Motets de Rameau with John Eliot Gardiner (The Monteverdi Choir, Versailles) and he played the shepherd in Rameau's The birth Of Osiris for Les Arts Florissants, directed by William Christie. He was also part of the World Premiere of Olivier Schneller's Passaggio with the Blindman Ensemble in Antwerp and Dresden.