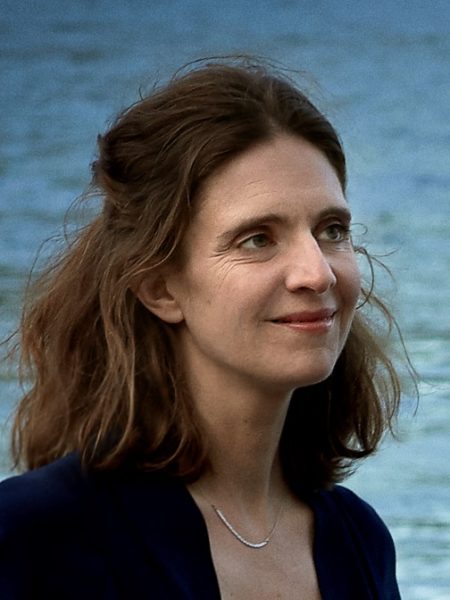 Mathilde Bobot chose to dedicate herself to singing but only after she had received her Choir Master diploma. She has been working for many years with the chamber choir Les Cris de Paris (Geoffroy Jourdain), with whom she has gained a great experience in Contemporary Music thanks to many creations : Stroppa, Filidei, Ibarrondo, Combier, Marçot, etc…
She also sings with Pygmalion (Raphaël Pichon), with whom she has recorded Bach's Missae Breves and The Mass in B Minor, but also an opus dedicated to women choirs in the Romantic Era, among others. Trained in Early Music by Julie Hassler, she also sings this repertoire and in 2016 she sang Clerambault's Miserere with the Ensemble La Carambole.
In 2017 she'll join the Aedes choir for the first time at the Aix-en-Provence Festival.
After having taught singing and musical studies at the « Maîtrise de Radio France », Mathilde Bobot now intervenes every year in schools to introduce children to the Choir.